About the Book
With the sonnets as a focal point, The World of Shakespeare's Sonnets engages a wide variety of subjects, including the relationship of the sonnets to Shakespeare's plays, the literature and culture of the Renaissance court, Renaissance views of sexuality and gender, and the place of literature in the world. The book seeks to recapture for contemporary readers the meaning of Shakespeare's sonnets in the Renaissance and over the past 400 hundred years.
Questions covered in the bok include:
Are the sonnets autobiographical?
Why did Shakespeare choose to write most of his sonnets to a man?
How and why do the sonnets written to the "young man" differ from those written to the "dark lady?"
How does the form of the sonnet shape its meaning?
Why was the sonnet so popular a kind of poetry during Shakespeare's day?
Why were Shakespeare's sonnets for nearly two hundred years some of his' least admired work, and then why did they become popular?
Read More
Table of Contents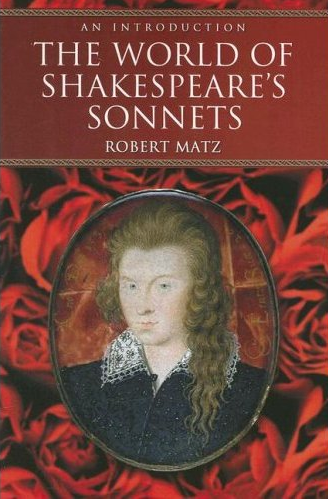 About the Author
Robert Matz is Professor of English and Interim Dean in the College of Humanities and Social Sciences at George Mason University in Fairfax, VA, where he teaches courses on Shakespeare and on Renaissance Literature. He graduated summa cum laude in English and with distinction in all subjects from Cornell University in 1986. He received his PhD in English and American Literature, with a focus on English Renaissance Literature, from The Johns Hopkins University in 1993. He is also the author of Defending Literature in Early Modern England: Renaissance Literary Theory in Social Context (Cambridge University Press, 2000) and of articles on Shakespeare and on sixteenth-century poetry. He has served on the Central Executive Committee of the Folger Shakespeare Institute. His most recent book is an edition of Renaissance marriage sermons. Occasionally he turns his hand to writing sonnets.